Following recent events taking place in Polish judiciary, in which judge Igor Tuleya was called to a hearing at the Disciplinary Chamber of the Supreme Court in Poland, at which lifting his immunity will be considered, Judges' Association of Serbia and Association of Public Prosecutors and Deputy Public Prosecutors of Serbia, as members of MEDEL, have joined with other member organizations in showing support to judge Tuleya and other fellow judges in Poland.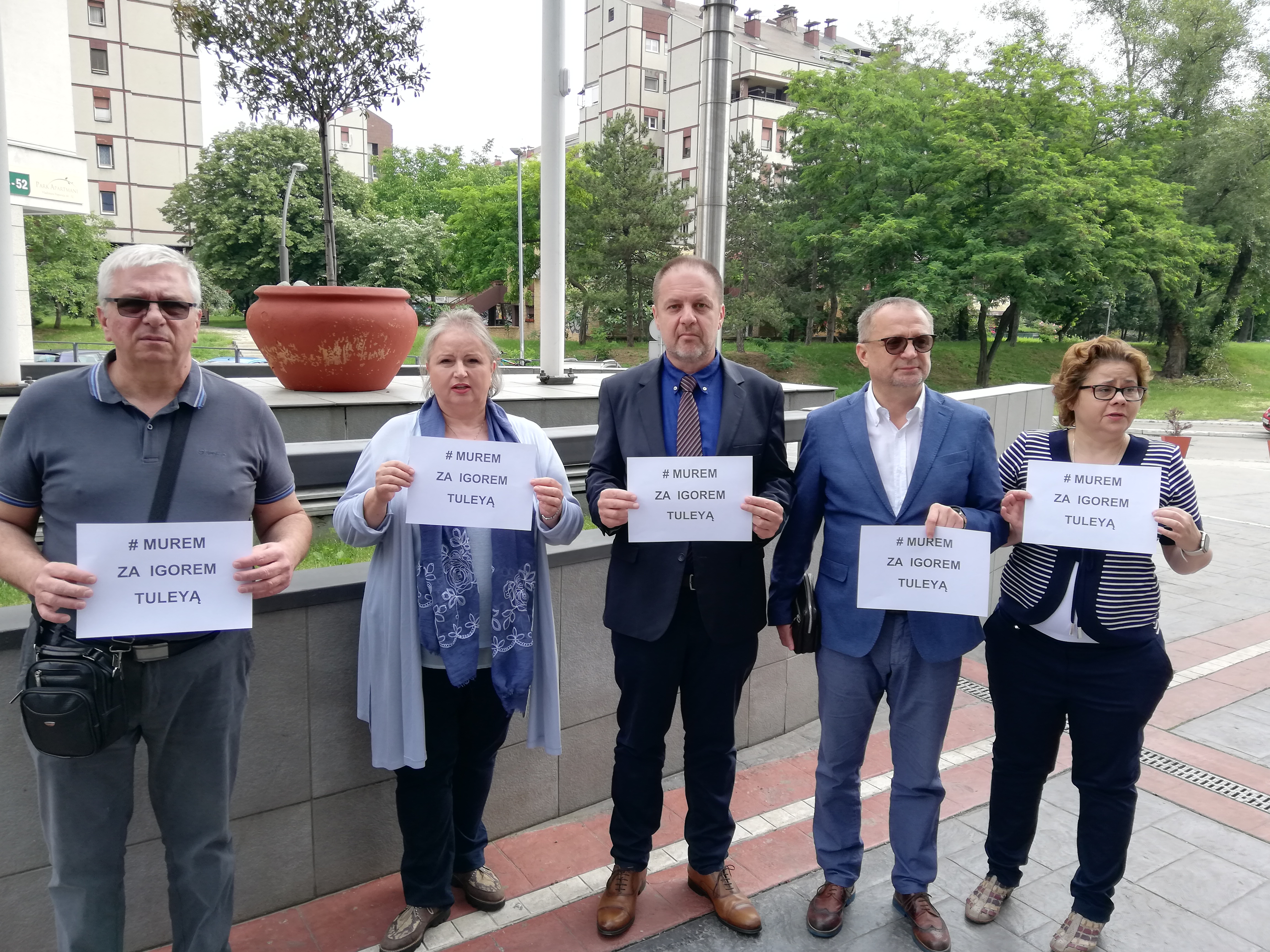 Representatives of JAS and PAS have delivered letters in which they expressed concern with the situation in the Republic of Poland to the Delegation of the EU to the Republic of Serbia.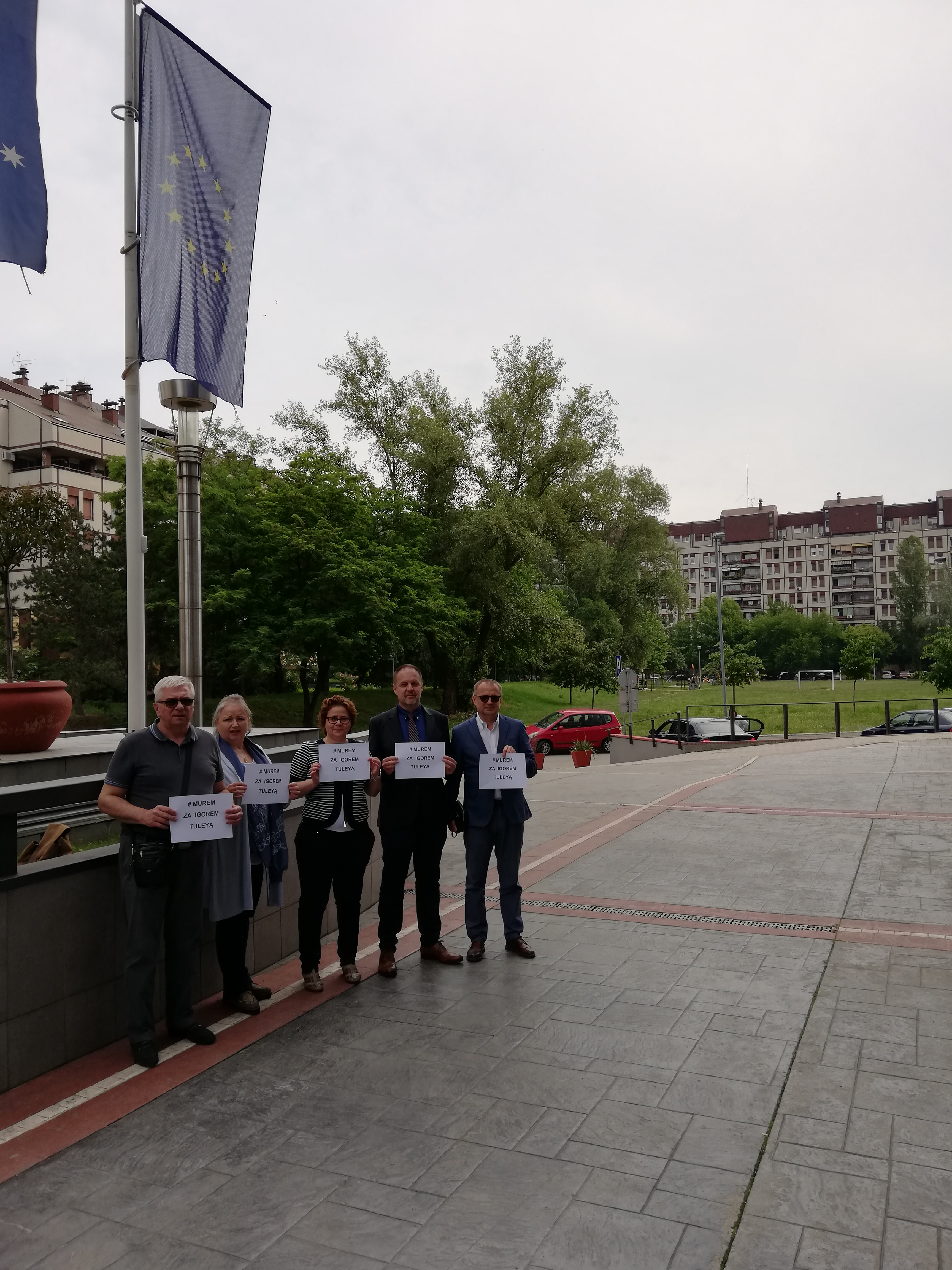 You can download the letter here.